Surrey Property Exchange
Richard Simmons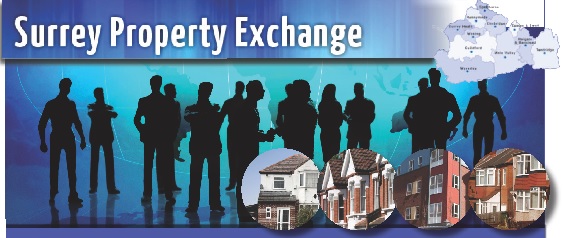 Date:

Monday 14 October 2019 , 19:30

Location:

Guildford Holiday Inn, Guildford

Type:

Networking

Cost:

Free
We've got a bumper programme lined up for our next Surrey Property Exchange event on Monday 14 October. We have 2 presentations for you on 2 quite different subjects.
Will Matthews is a Bristol based property investor that specialises in HMOs and what it takes to run a HMO portfolio at 100% occupancy. Will's presentation is going to focus on the do's and dont's of marketing HMOs and what simple things you can put in place to keep your portfolio at 100% occupancy.
Josh Munt works for Insurance Desk and specialises in all aspects of insurance coverage in the context of property. The subject is not sexy but insurance protection is vital for everything we do in property and it can serve as a huge support for our businesses.