Surrey Property Exchange
Richard Simmons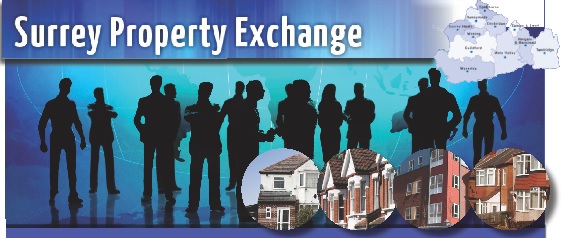 Date:

Wednesday, 11 November, 2019 at 16:15

Location:

Guildford Holiday Inn, Guildford

Type:

Networking

Cost:

£22
We've got a bumper programme lined up for our next Surrey Property Exchange event on Monday 11 November.
We start with a Serviced Accommodation Workshop led by Prash Reddy; this will begin at 4:15pm and run for 90 minutes, with Prash drawing on the expertise and knowledge he has gained from setting up and developing his own successful SA business. This interactive workshop will give everyone involved the scope to explore all aspects of this property strategy. Book separately for just £10 if you'd like to join Prash for the workshop.
Our main presenter for the evening programme will be Mike Davis, who has an extensive career background in banking and the finance markets. Mike will speak about the importance of diversifying investments in the various wealth classes available to us. He is also an experienced property investor and developer, and is CEO of Frontier Hub, a company helping to lead the way in modular housing. All in all, he will have much to offer during the evening, and his presentation will be one not to miss...!