Franchise Partner Programme Webinar
Pass the Keys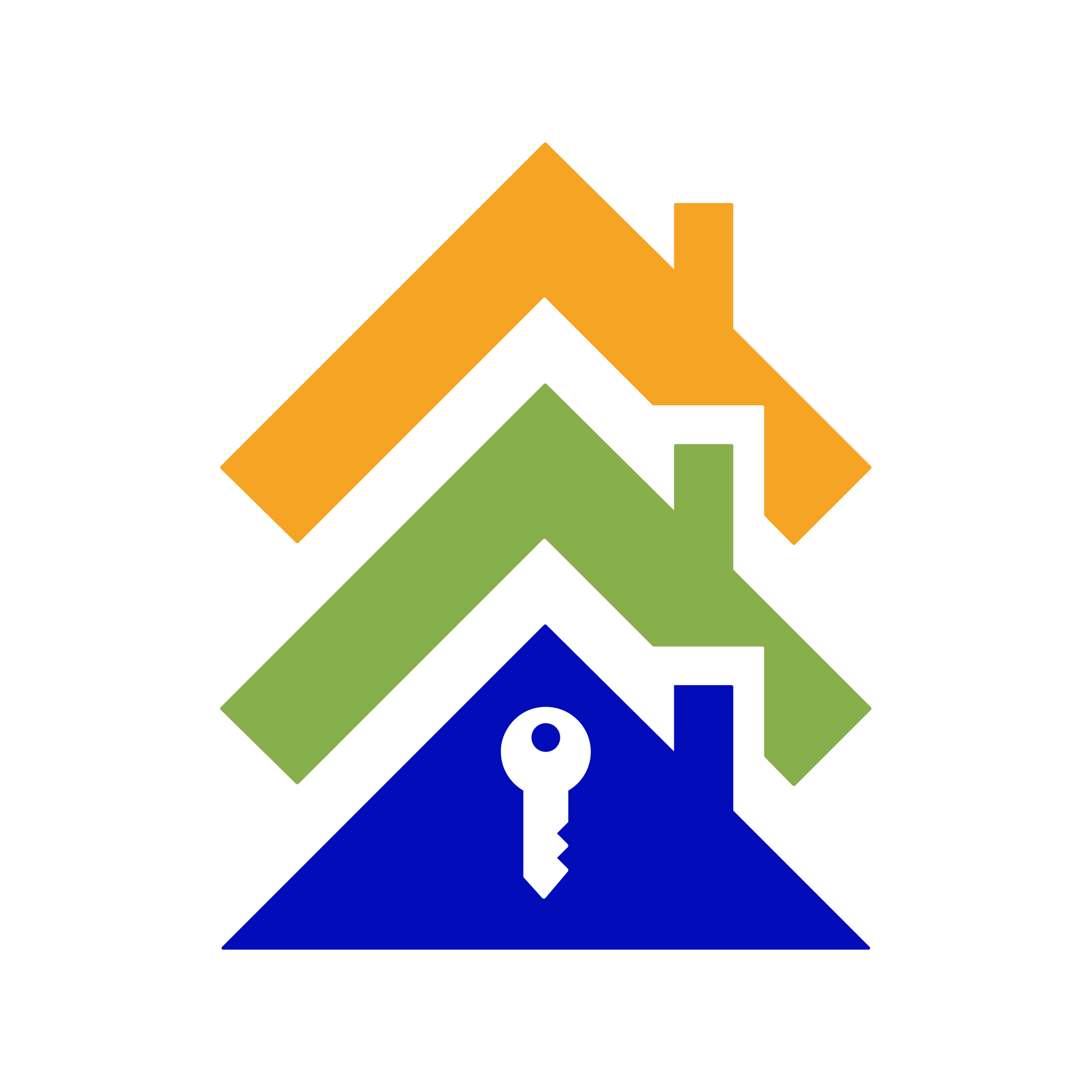 If you are thinking of running your own business and don't know where to start, start with Pass the Keys!
Pass the Keys is a VC backed short-let management company with huge ambitions! We market and manage our clients' properties on platforms such as Airbnb and Booking.com. The services include property listing optimisation, booking management, pricing optimisation, cleaning, and 24/7 guest support. In short, we can double our client's rental income without them lifting a finger!
And we need you!

As a partner, you can come from any walk of life but it all boils down to two primary ambitions an ideal partner should have:
Would you like to work within the property industry?
Do you wish to be your own boss?
If so, this PTK partnership programme is an opportunity that can work for you!
In this webinar you will find out:
What does PTK do?
What is the PTK partners programme?
How does it differ from traditional franchising?
What does any individual need in order to qualify?
What does life look like as a PTK partner?
How to be good at short-let management?
Forecast profitability and how much cash would you need
Find out more about this free webinar and register by clicking on the link. We hope to see you there!
https://www.eventbrite.co.uk/e/pass-the-keys-franchise-partner-programme-webinar-tickets-69419382241
Pass the Keys